The Pink Rose Foundation has several events we will be throwing each year to raise money to support our cause.
Our events focus on fun and are family friendly so please make plans to attend and feel free to bring the whole family!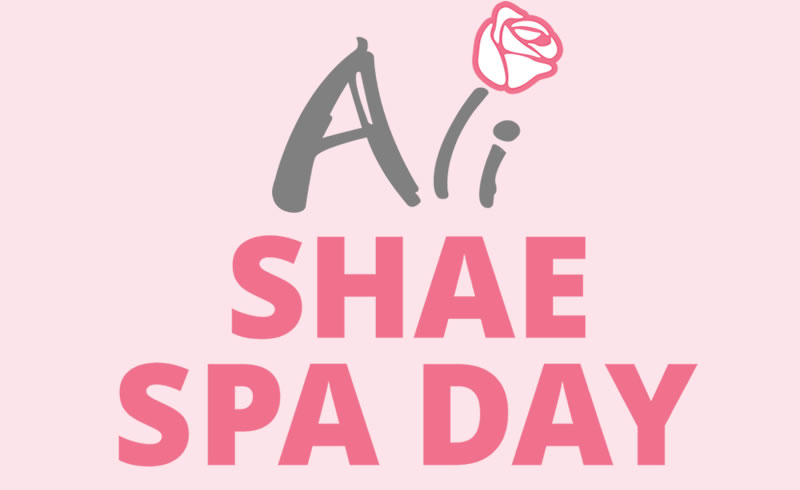 Saturday, October 13th, 2018 at the Lyric.
Hear ye, hear ye, all young princes and princesses! You are invited to don your finest royal clothing and attend a special gathering. The Ali Shae Spa Day will feature a variety of family-fun activities that were some of Ali's favorites: face painting, stick-on tattoos, pretend play and royal treats. Suggested donation of $30 per family. Sponsored by Rootz Spa & Salon.
Ali Little Lending Library & Blessing Box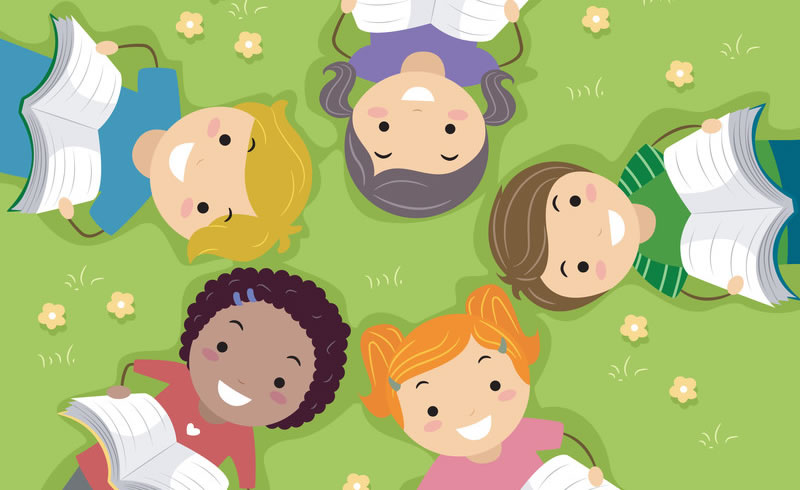 Wednesday, July 18th, 2018 at Appletree Learning Center.
Ali's Little Lending Library, Blessing Box & Garden Space located at Appletree Learning Center will be unveiled at a dedication ceremony on July 18th at 3:30pm. Ali's Little Lending Children's Library & Blessings Box will sit within a small community garden at the school. Families can use Ali's Little Library to share their favorite books with each other. The Blessings Box will contain a non-perishable food pantry where families can leave or take items.
Fill the Wagon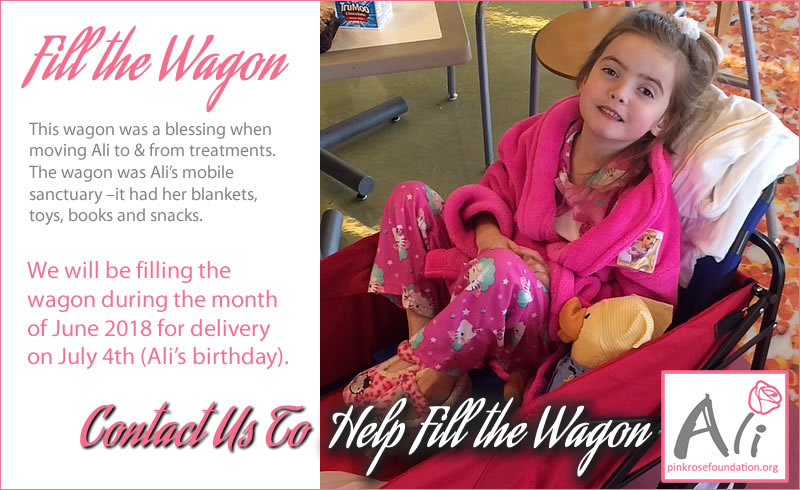 Fill the Wagon this June for the Ali Shae Coleman Pink Rose Foundation. The foundation will partner with hospitals and care facilities to donate to children who are ill or in need to be delivered on Ali's birthday (July 4th).
Hot Cocoa Social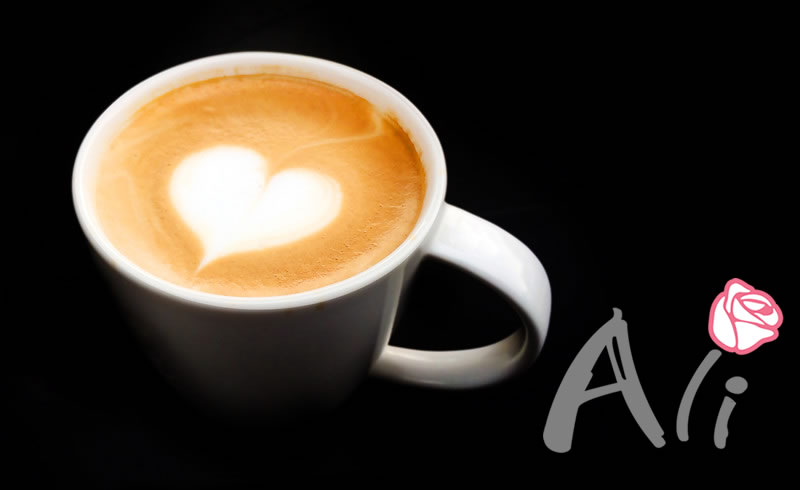 Friday in February (Feb 2 - March 2) from 3:30pm-4:00pm at Verda James Elementary
Join us every Friday in February (Feb 2 - March 2) starting at 3:30 pm for hot chocolate for a great cause at Verda James Elementary.