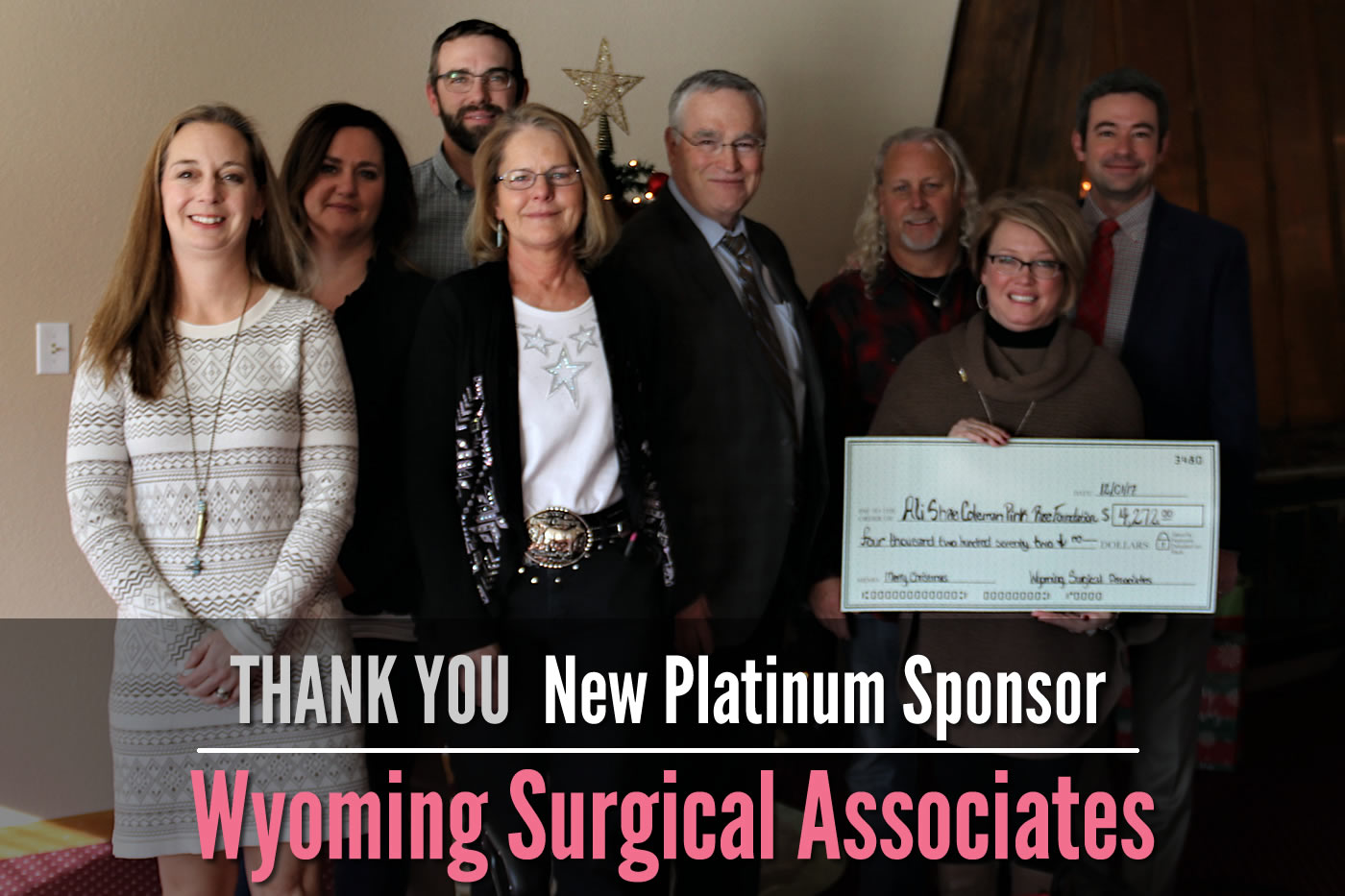 A beautiful Christmas gift from caring people
On December 1, I had the honor of sharing Ali's story with an incredible group of compassionate, caring individuals who gave a beautiful donation to Ali's foundation as a Christmas gift to their amazing physicians. It was emotional, it was therapeutic and it was the beginning of a new friendship between the Ali Shae Pink Rose Foundation, and our new Platinum Sponsor, the Wyoming Surgical Associates.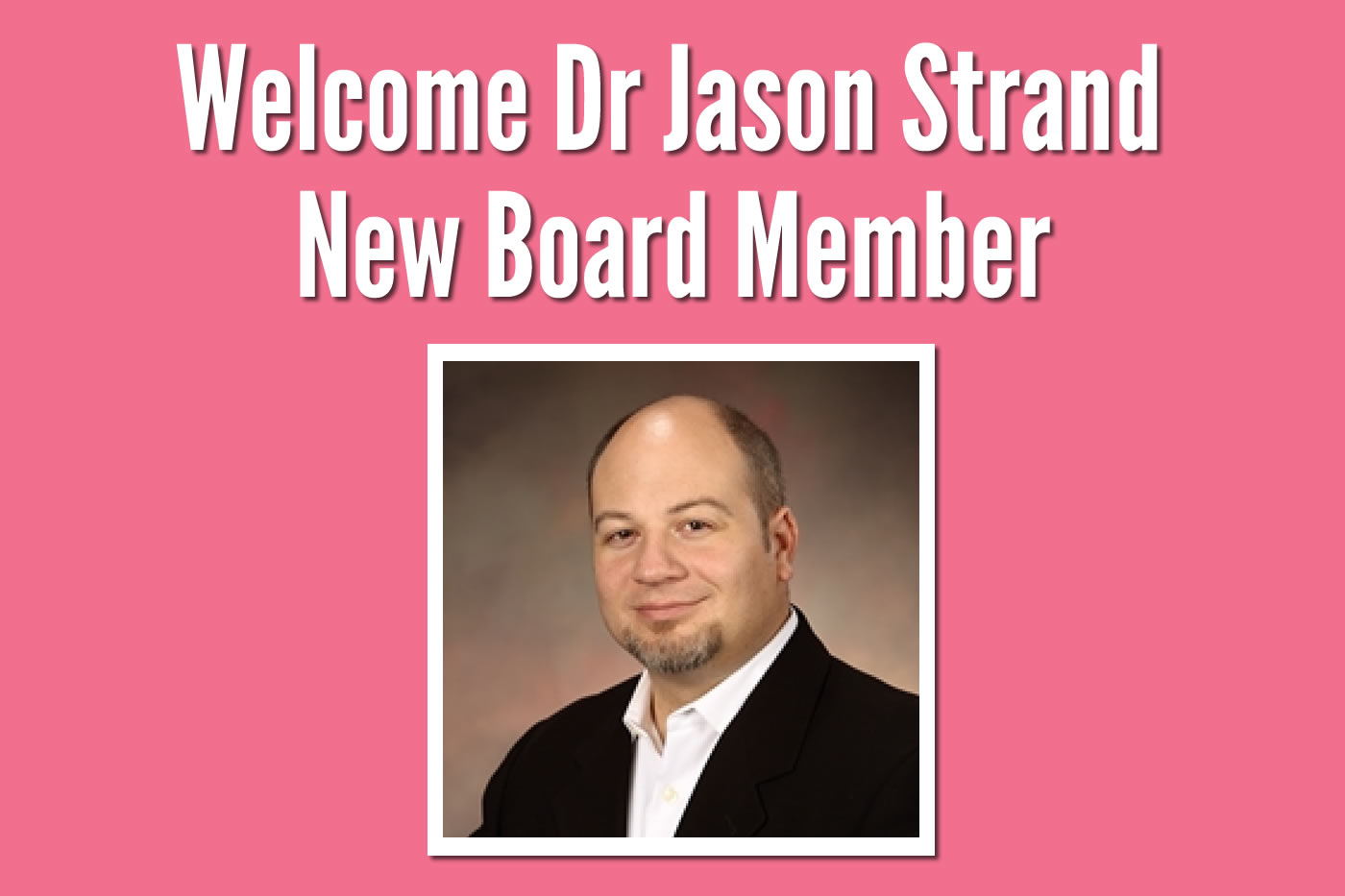 I am so delighted to announce that Dr. Jason Strand has joined our Board of Directors at the Pink Rose Foundation!
Dr. Strand grew up in Casper and graduated from Tulane University School of Medicine in 2006. He is board certified in family medicine and is a fellow of the American Academy of Family Physicians. This month, he has opened his own direct primary care practice, which allows him to spend more time with each patient to listen to concerns, answer questions and even make house calls when necessary.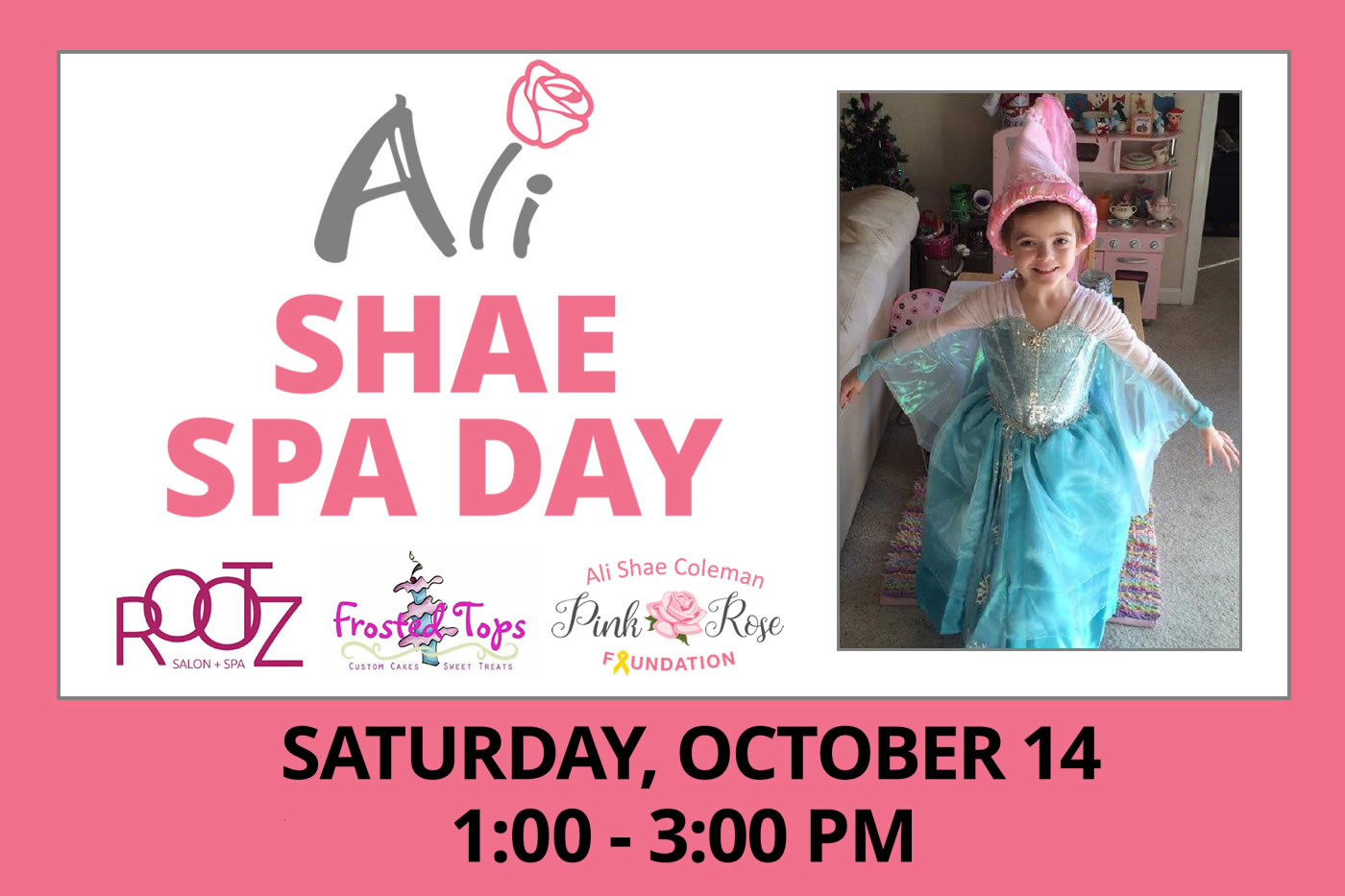 A Promise Made to "Princess Ali" Becomes Reality
Hear ye, hear ye, all young princes and princesses! You are invited to don your finest royal clothing and attend a special gathering in honor of Ali Shae Coleman, also known as Her Royal Highness of the Pink Rose Foundation.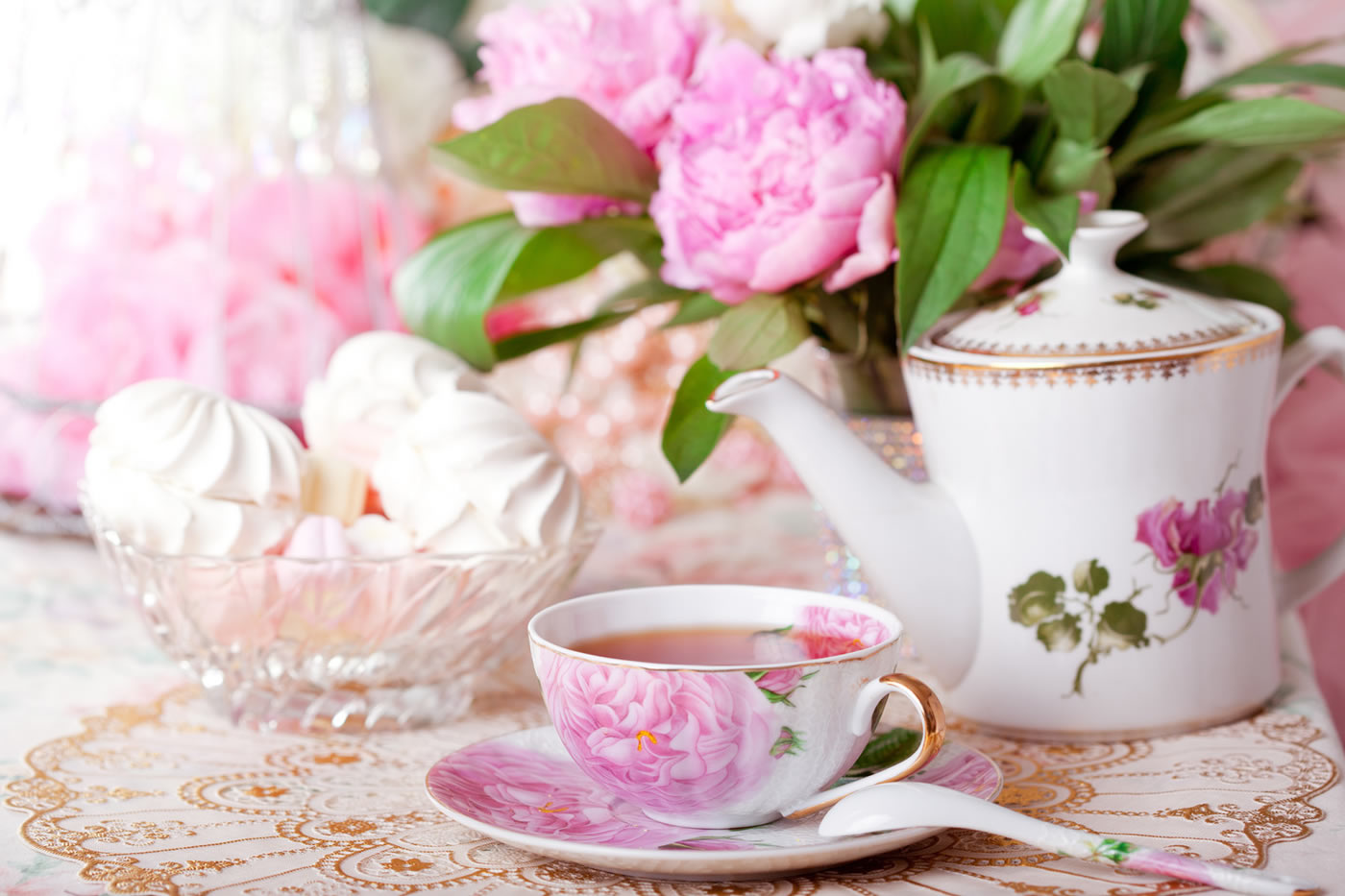 Join the fun with hot cocoa socials in February.
Get your friends together and lets celebrate! Every Friday in February the Pink Rose Foundation celebrates Ali and raises money to fight childhood cancer and support local families battling cancer.